Wat eten we vandaag?
Bel nu en bestel je favoriete wok. 
Bij Wok To Go Rotterdam houden we van snelle, gezonde en smaakvolle maaltijden. Sinds 2003 ontwikkelen onze chef-koks de lekkerste wokgerechten met verse ingrediënten. We doen dit vól overgave onder het motto "Making people happy through food".
Je kunt wokgerechten kiezen met kip, garnalen, rundvlees, vis, vegetarisch of een mix van vlees en vis. De eerste stap is een basis van fried rice, noodles of udon te kiezen. Vervolgens kies je het wokgerecht. Als laatst kies je de maat. Je hebt de keuze uit 600 gram of 800 gram. Wil je extra van iets? Geen probleem. Voor een kleine meerprijs kan dat. 
Check een van onze populairste wokgerechten: Teriyaki Chicken, Crunchy Satay Chicken, Tjap Tjoy en de Kung Pao Mix.
Let op! Onze menu kaarten van Coolsingel en Delfshaven verschillen. Klik hier om naar het menu van Coolsingel te gaan.
Eet smakelijk!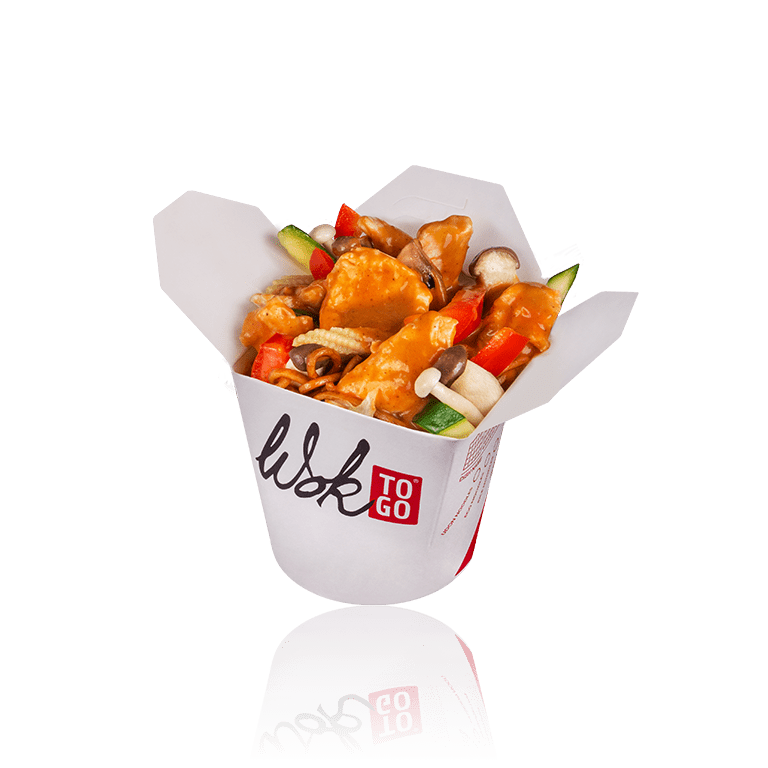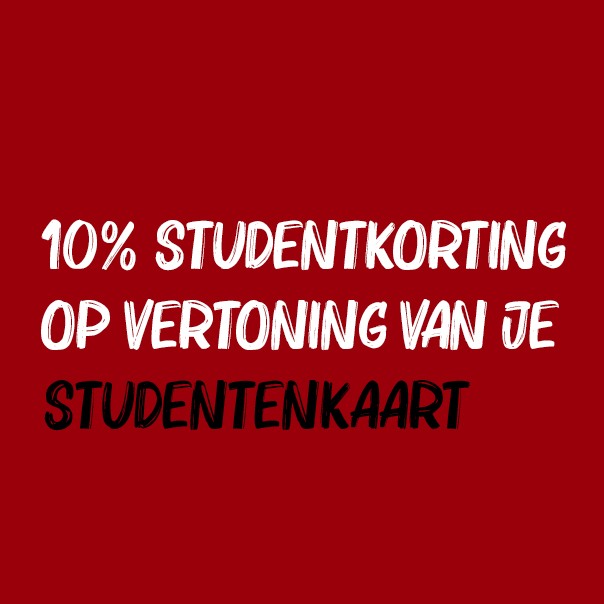 Wok to Go
Locatie Coolsingel
Coolsingel 121
3012 AG Rotterdam
T: +31 10 24 00 140
E: james@woktogo.nl
Ma t/m Zo 12:00 – 21:00 uur
Betaalmogelijkheden